The stone sculptor produces ornaments and decorative motifs in bas-relief or sculptures in the round or in high-relief. The stone is chosen according to its physical characteristics: density, volume, surface area, hardness and reliability.
Stone sculpture is a particular technique of sculpture in that it designates a method of making a work different from modeling in clay or cast iron. The oldest known art forms are stone carving.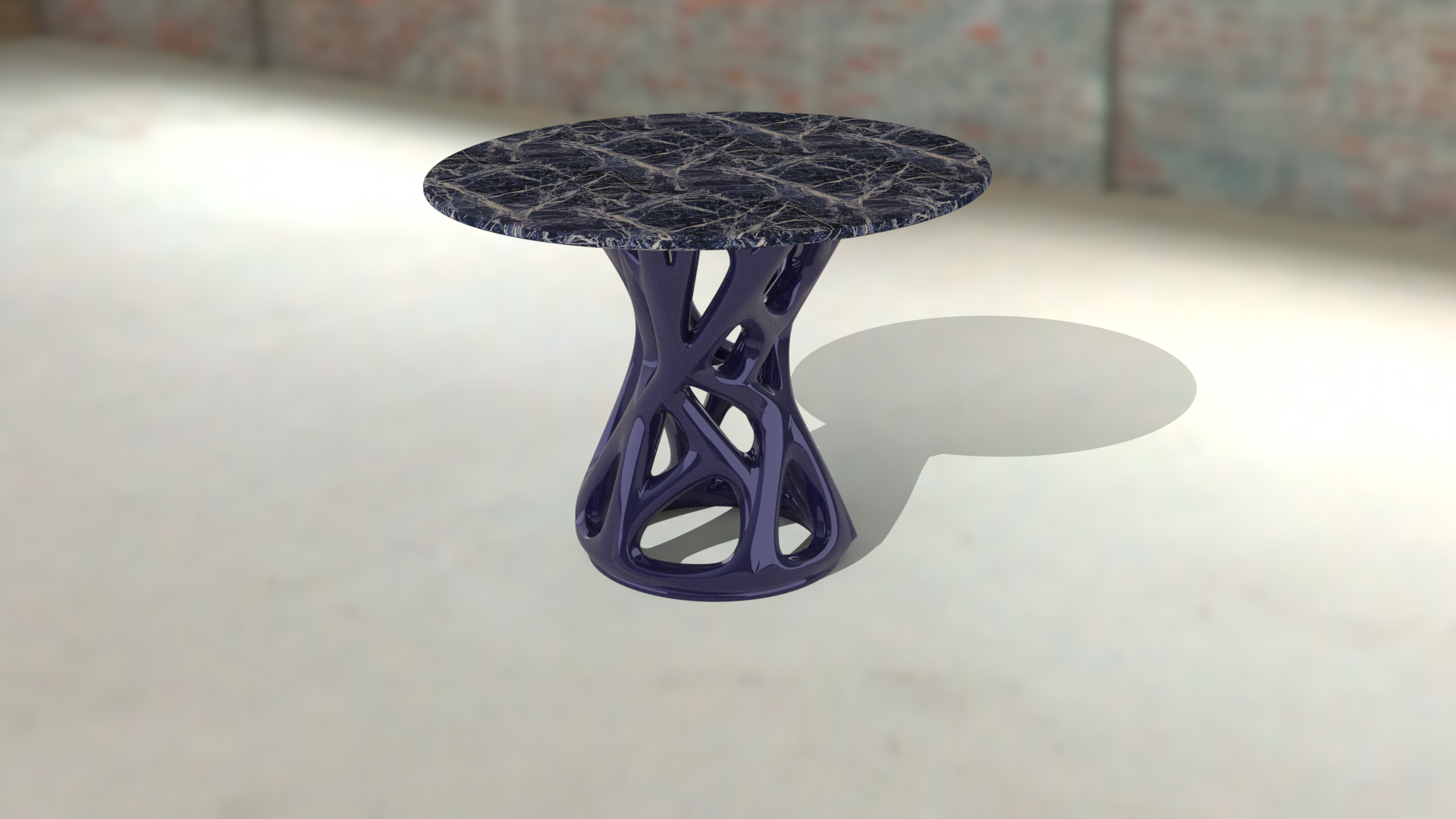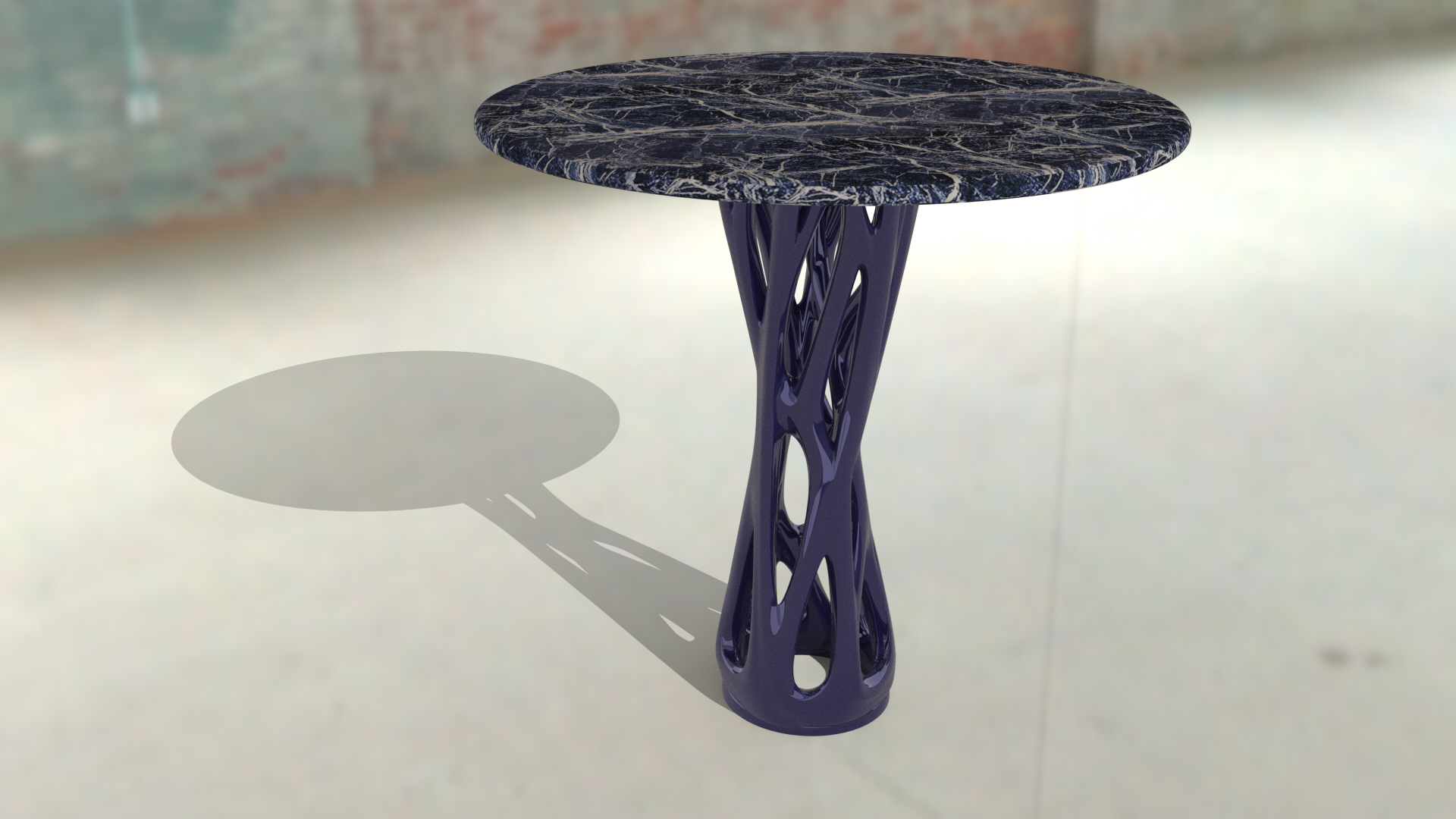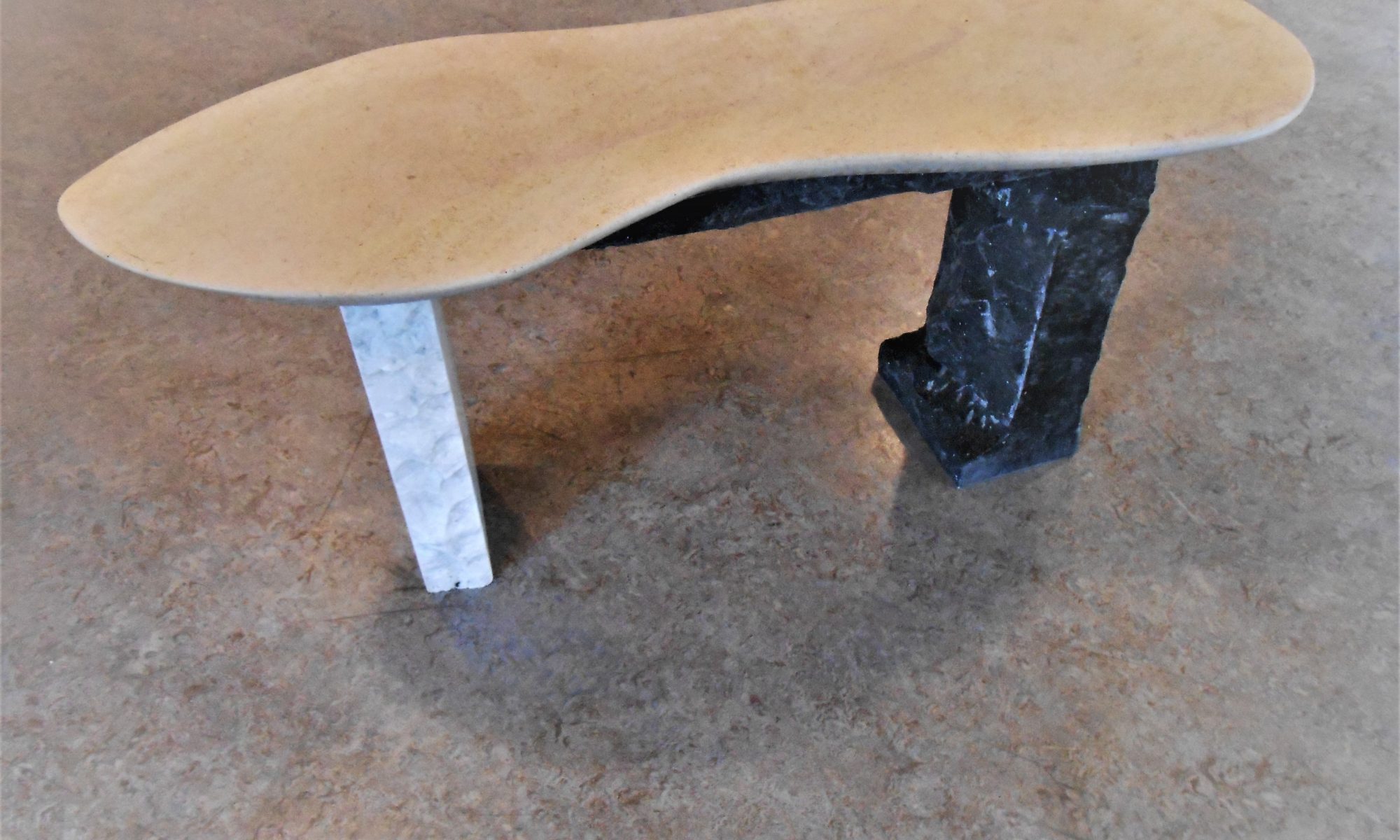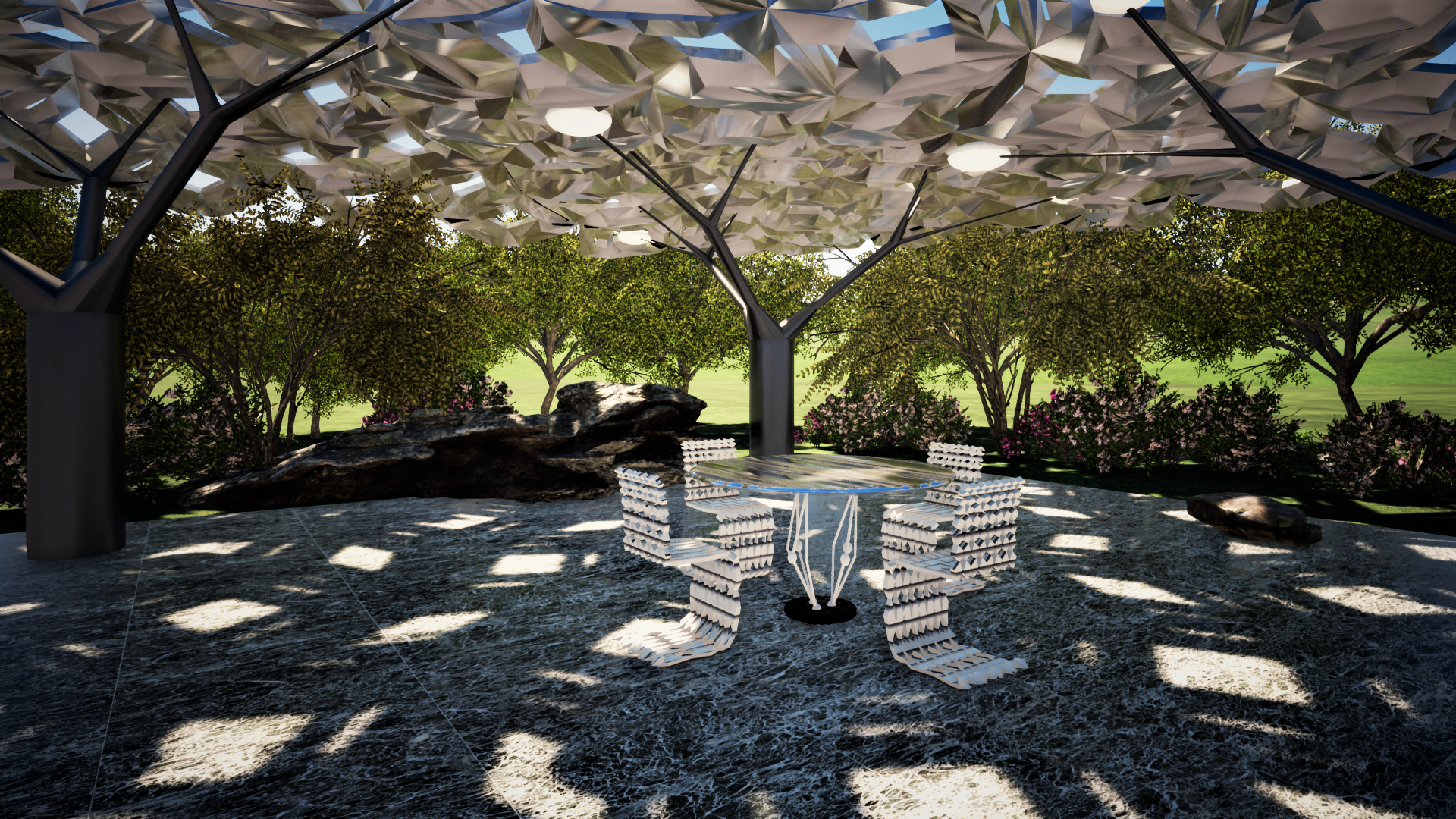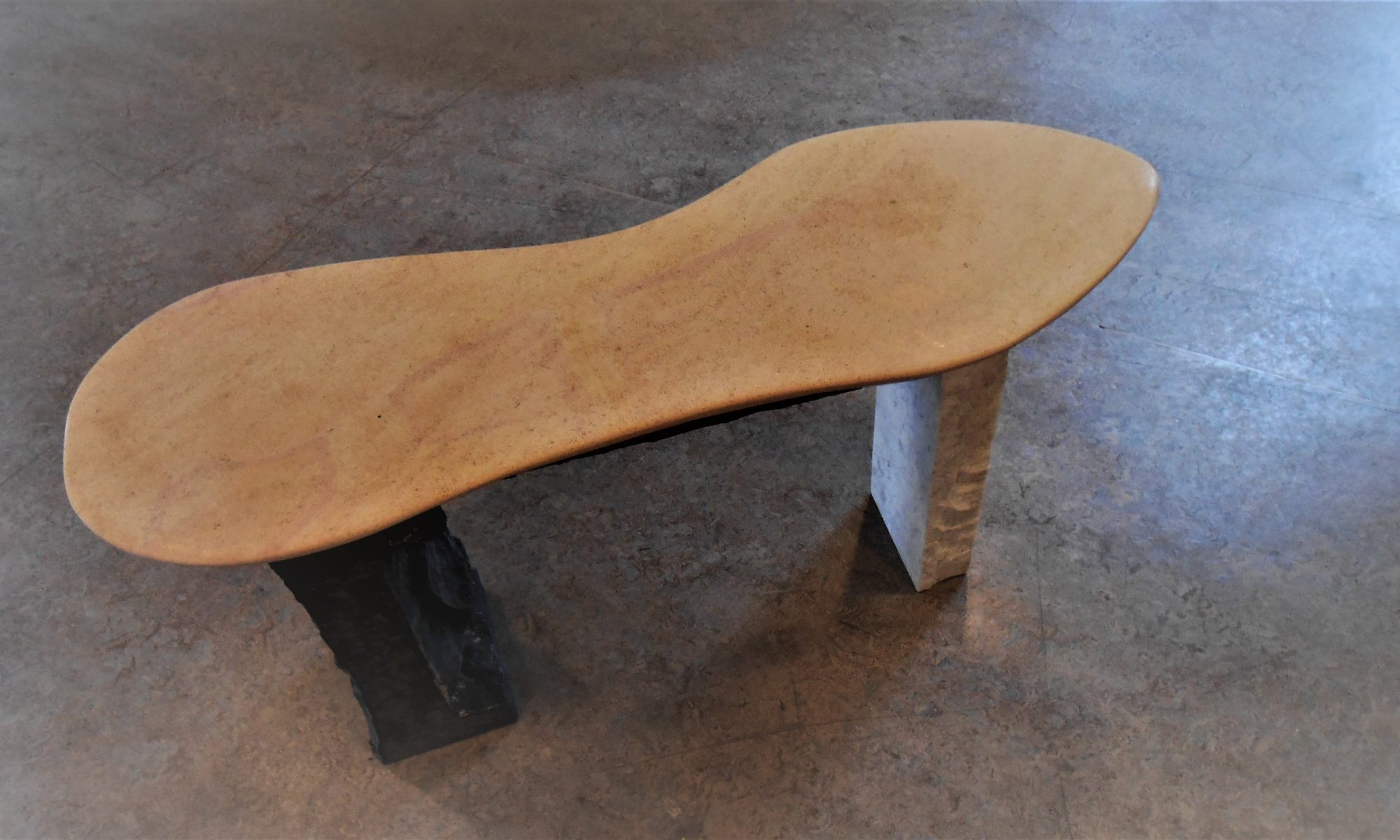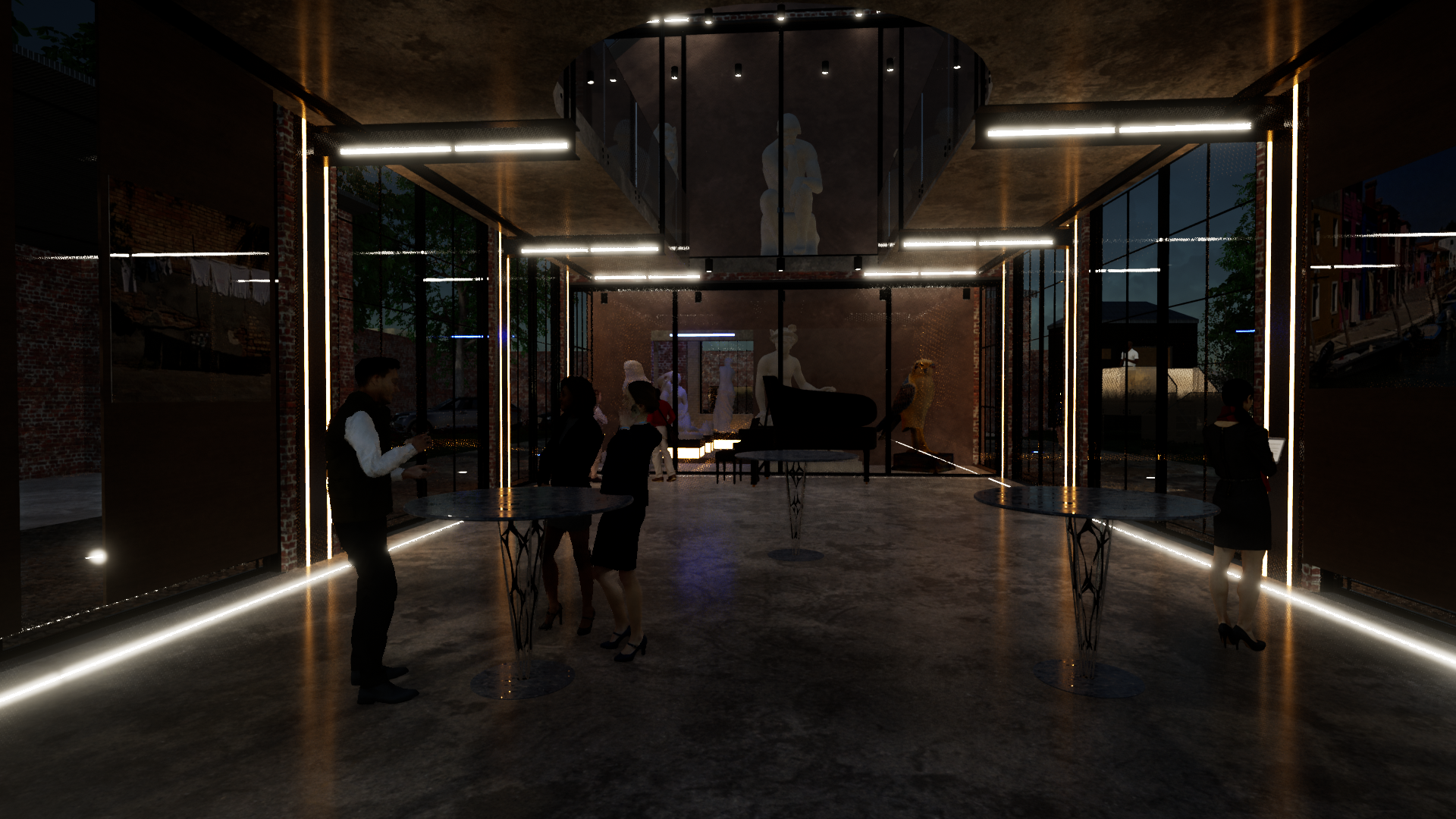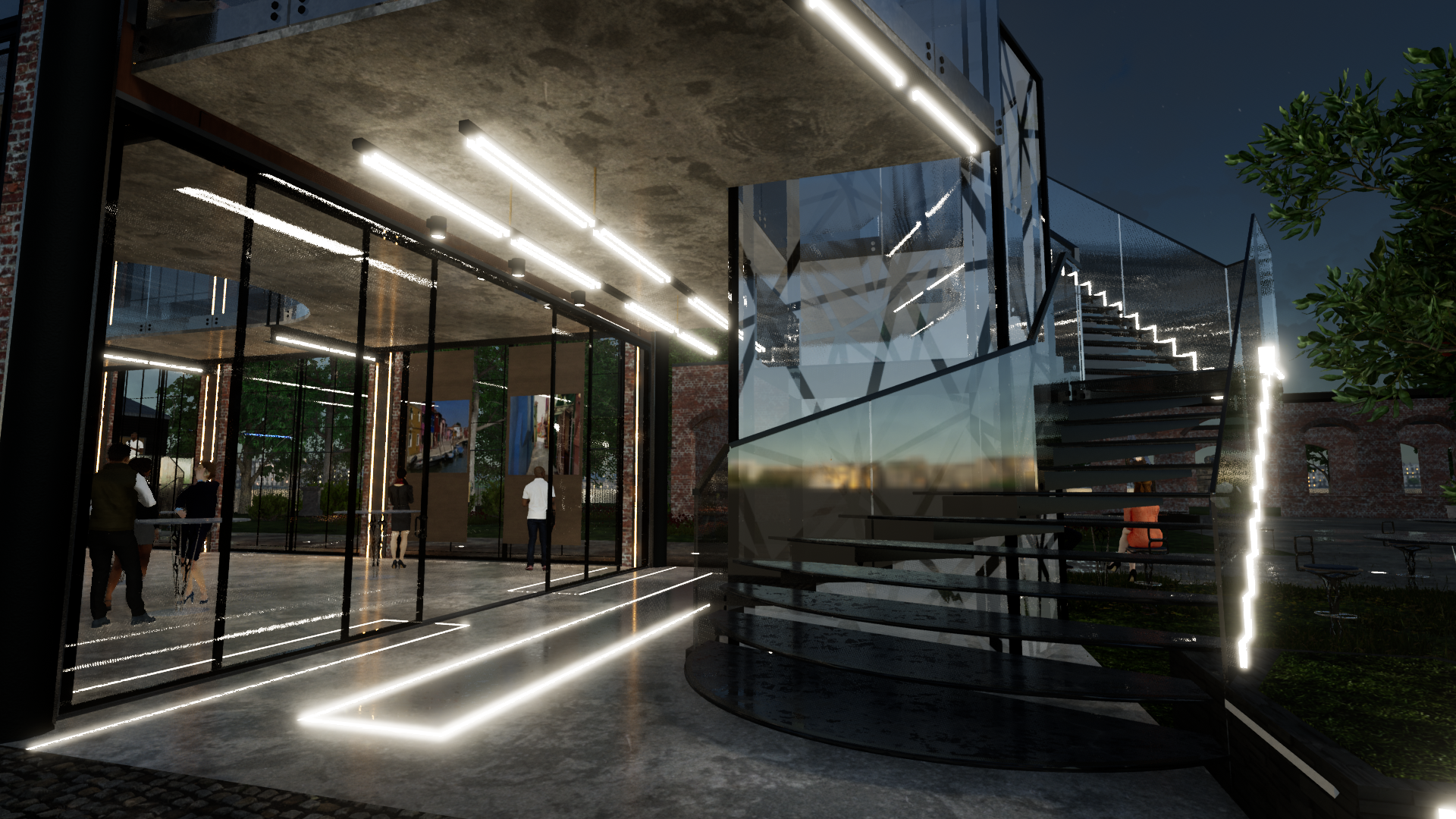 Firstly ,in the public domain, a stone sculptor creates monumental sculptures, fountains and other elements of street furniture or architectural decoration. The sponsors are the State, local authorities, private companies subcontracting for National Monuments or even funeral directors. Stone sculptors can benefit from the law which obliges municipalities, departments and regions to devote 1% of the amount of the investment to the inclusion of works of art in all buildings. To a lesser extent, a sculptor also works for architectural firms or individuals.

A building artist, he makes the most of a block of stone extracted from a quarry, and gives it the desired shape, based on sketches or templates: Window sills, frames, moldings, cornices, slabs of floors, stairs, landings, coverings of chimneys, tombs, works of art, masonry masonry, scissors, gouge… He uses traditional tools to cut, lay or cut back.

Furthermore the stone carver is the heir to the builders of cathedrals, this building craftsman is a true artist. Custodian of ancestral know-how and respectful of traditions, it is no less open to the latest technological developments.

Finally, The profession appears as soon as man wants to build imposing buildings designed to last (temples, fortifications, etc.), therefore from ancient Egypt and in Greek and Roman Antiquity. Then, over the centuries, the trade continues without interruption, sometimes retaining the same techniques and tools (certain types of tools used by today's stonemasons have not changed in 2000 years). The freestone construction then affects all areas of architecture: church, cathedral, castle, bridge, quay, etc. Stone carving is a need since the begining of the era of construction.
In conclusion, the profession of stonemason is a millenary profession working for the protection of heritage and techniques. Its field of action is vast, ranging from architecture to art. The stonemason is of public utility for institutions, museums, cities.